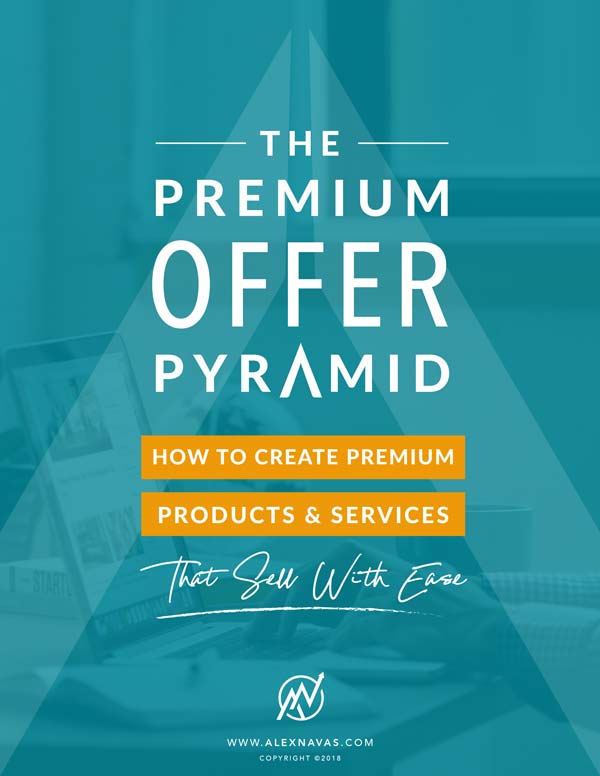 Sorry, we can't find that page.
But while you're here, get your FREE copy of the Premium Offer Pyramid™ – How to Create Premium Products + Services That Sell with Ease!
Alex Navas has been instrumental in my business growth and success this year. I'm more focused on the things that Do matter like profiting and forward thinking.
Bess Blanco