Create more growth, revenue and impact in your business
without compromising the lifestyle you want.
Hey, I'm Alex and I'm the guy you call when you're ready to build a wildly profitable and purposeful online business on your terms.
You know, a business that gives you more fun, flexibility and freedom without sacrificing what truly matters to you; your family, your fulfillment, your faith, your time and your peace & sanity.
You see, having the right business model, serving the right market, reaching them with the right marketing strategies and turning cold leads into premium and loyal clients gives you the control to build a profitable business around the life you want rather than becoming a slave to the business you've built (that's become frustrating and unfulfilling).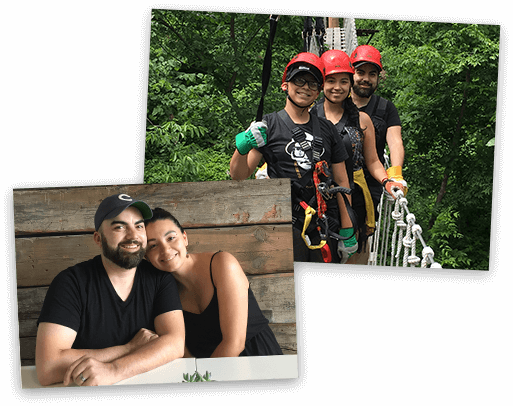 Imagine what life would be like once your online business gives you more consistency, more fulfillment, more impact and more money. Well, that all starts now!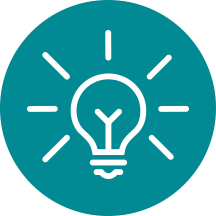 A Massive Shift in Clarity & Focus
After building two successful mortgage businesses, losing it all, and rebuilding the business of my dreams, I know what it takes to build a business, and life, on your terms, and I'm fired up about showing you how!
You see, my first successful business back in 2001 taught me what it was like to give my family everything I never had.
Oh yeah, with one big exception… ME.
Sure, we had stuff (nice house in the suburbs of Chicago, luxury cars, money in the bank and taking regular family trips and vacations), yet something was missing. I was working from 7am to 11pm trying to be successful but I had forgotten WHY I wanted to succeed.
It was about being able to have the freedom to experience life alongside my wife and kids, make a significant contribution in the world and being able to grow a business that supports the people and things that matter most.
Now I run my successful coaching and consulting business helping Fampreneurs™ (family-focused entrepreneurs) build wildly profitable and purposeful online businesses that empower them to change lives without compromising their faith, family or financial goals.
You can choose what you want your business to look like… while making great money and making a difference in the world.
See, the people that I serve want business success, but they want it while having a quality family life, and they're unwilling to trade one for the other.
The good thing is, you don't have to. In fact, you can build your business to be purposeful and profitable so that it can run without you… freeing up your time and energy to give more to the people you love.
If you follow me on social media, you'll see many pictures of me with my wife and kids. That's because I've managed to build my business around the life I desire, and I've shown hundreds of clients to do the same.
That's because, when you build your business on your terms, your business keeps running and you keep serving people while making your family, freedom and fun a priority.
Does that sound like something you've love to wake up to every morning?
You can totally do it!
What would your business look like if you made all the rules?
Who would you serve if you no longer had to settle or be held back because of limiting beliefs or others' expectations of you?
What would life and business on your terms actually look like?
I'm here to show you exactly how it's done.
See, you can figure it out on your own or be surrounded by others who are on this journey too. That's why I created an amazing tribe of Fampreneurs™ who gather together in my free Facebook group and are committed to building lasting businesses while rocking their family life.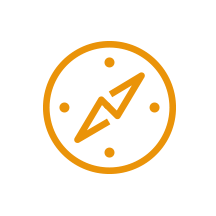 Are you ready to build a profitable and purposeful business?
First and foremost, if you've ever asked yourself…
"How can I attract more of my ideal clients?"
"How do I create more simplicity and consistency in my marketing so I can get predictable results?"
"How can I finally charge what I'm truly worth?"
"How can I create world-class offers that sell themselves at premium prices?"
"How can I become a leader in my industry, without being spammy or sleazy?"
"How do I grow my business without it getting in the way of my family life and the thing that really matter to me?"
You're in the right place!
While I talk about family (and coffee) a whole lot, my superpower is really to help you rapidly scale your online business so you can generate more profit while operating in your purpose so you get more freedom and fulfillment each and every day.
In other words, I'm an Online Business Accelerator and I'm here to help you amplify your marketing and business results.
To see how I can best partner with you in the growth of your business, check out my Work with Me page OR dive into the many helpful insights found on my blog.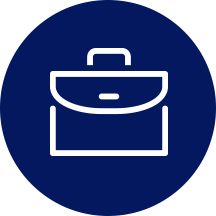 Alex is an entrepreneur and expert marketing & business coach. He is also the founder of Fampreneur™, a movement that equips and empowers family-focused entrepreneurs to grow wildly successful businesses while having a thriving family life.
After building 2 successful mortgage companies, losing it all and rebuilding a consulting business of his dreams, Alex focuses on helping entrepreneurs build profitable and purposeful online businesses they love.
His results driven approach combines mindset, marketing, and monetization strategies to amplify his clients results quickly and with more ease so they can win back their time to do what drives them.