Command More Clients While Structuring And Selling Premium Offers With Ease
Scale up your business while working less – so you can enjoy life on your terms!
Growing your business can be complex, especially when you think you have to do it all or risk having your revenue fall.
The challenge is, most entrepreneurs try doing it on their own, addressing bits and pieces but never having a success blueprint to intentionally drive their actions.
Then they wonder why they keep running into a wall, keeping busy but never achieving the revenue they desire, which keeps them stuck longer than they have to be.
But it doesn't have to be this way!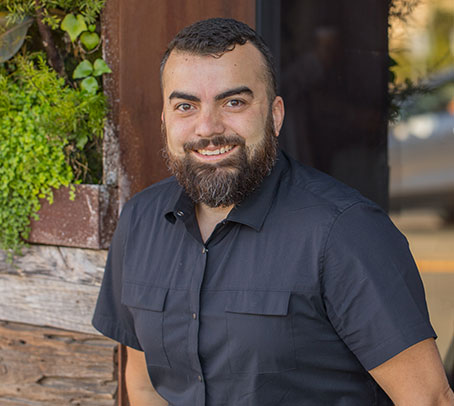 With the right strategy and focus…
it's like having a GPS guiding your every step, turn by turn, to help you accomplish your big vision and goals, and unlock massive revenue opportunities you didn't know were available to you.
That's what I help coaches, consultants and thought leaders create, and we do it quickly so they can start experiencing massive growth that changes their lives and the lives of the people they serve.
If you're ready to master your success mindset, attract your perfect clients, unleash your magnetic marketing, and create and sell premium offers with ease, let's make it happen… fast!
my 3 main goals are to help you: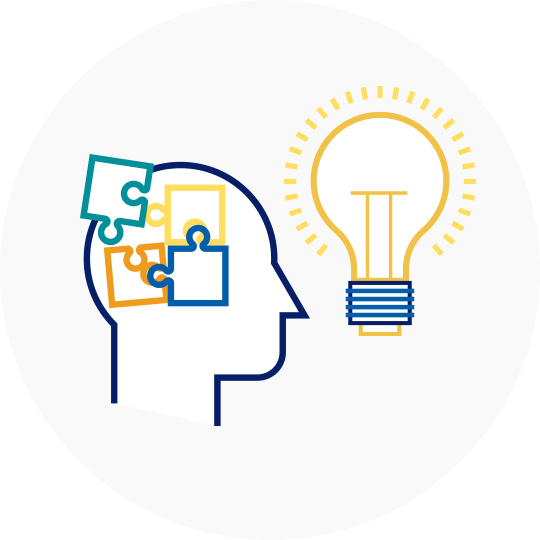 Massive clarity on who to serve, and how to serve them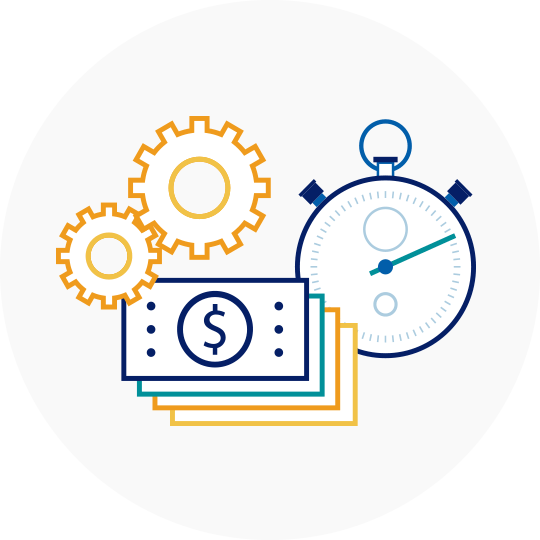 Powerful Leverage so you can scale up in less time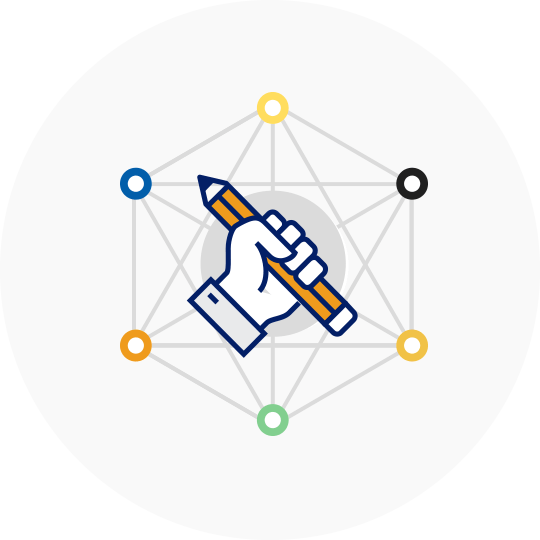 Premium Offers so you can finally charge what you're worth
My programs help family-focused entrepreneurs like YOU create a crystal clear business blueprint and marketing strategy to increase your
Income, Influence & Impact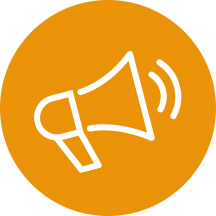 Income Through Impact
Structure, Sell & Scale Premium Offers
You've been trading your time for money, or have been undercharging and are now ready to take control of your growth with less time and effort.
Like many coaches, consultants and experts, you've build a business around you and your unique value but it's still largely tied to your time and effort and you can't scale up because you're already out of time.
That's exactly what Income Through Impact does for you. Imagine having an impact-driven, results-focused, premium solution for your ideal clients that isn't dependent on you trading your time for money so you can scale with more ease… while making a bigger impact in the way you serve your clients.
That's achievable when you have a proven formula to deliver world class results and client experiences, and you're able to drive a steady stream of your ideal clients so your business and revenue become more predictable and sustainable, with or without you.
This program IS for you if…
You've already worked with clients and have gotten them results, but want to serve them at a much higher level.
You thrive on being pushed and challenged so you can experience massive growth
You're coachable, take personal responsibility, and take massive action
This program is NOT for you if…
You're looking for a magic bullet, don't commit to doing the work, or make excuses rather than make bold efforts to push your business forward
Your offer is of low value and isn't transformational or impactful
You believe you're better of doing it yourself (though you haven't done it yet)
Want a sneak peek of what you can expect?
This program introduces 4 key steps to building your freedom-based business: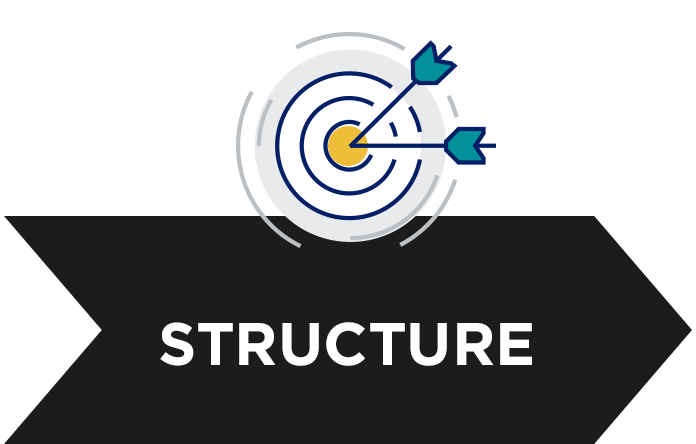 Gain clarity on your business model, market, and core message.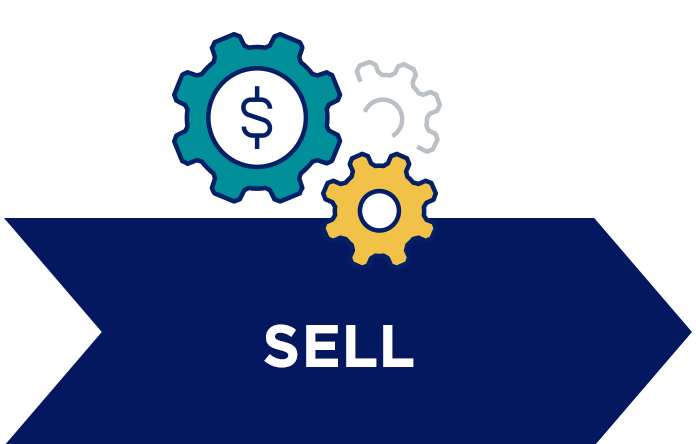 Build successful marketing platforms & convert your outreach into sales.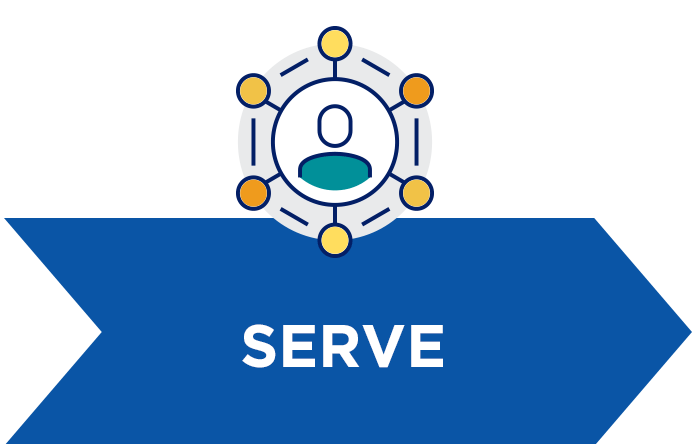 Deliver high value client experiences, and leverage your time with ease.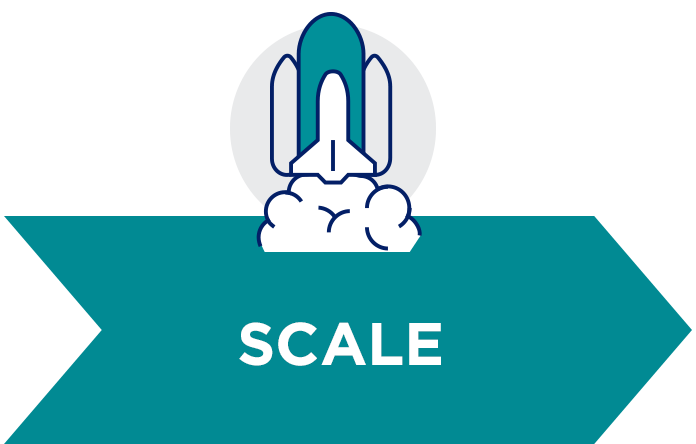 Amplify your business + revenue with automation and leveraged marketing.
Ready to kickstart the business of your dreams?
You have a big message and an even bigger mission, but something is standing in your way. It's time to CRUSH overwhelm, CREATE clarity, and build a
Profitable & Purposeful Business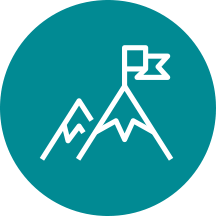 Scale Your Business with Ease
12 Month Business Growth Acceleration
Entrepreneurs and business owners, like athletes and performers, can only get so far on their own.
…But with the right mentor, consultant and advisor, their business will reach new levels of success and become more profitable and purposeful so they can get their message to the masses, amplify their reach, and turn more visitors into paying, long term customers.
That's exactly where I come in.
I'm not the guy at the top of the mountain yelling down for you to come up. I'm the guy walking besides you guiding you up the mountain in the shortest path possible, so we can arrive at your destination with more ease. You see, I've coached, trained and consulted with businesses and organizations of all sizes on how to scale their business with the least resistance, so they can leverage existing assets to drive revenue quickly.
Scale With Ease IS for you if…
You want a customized path to help you overcome your business' biggest marketing struggles, while uncovering your hidden revenue opportunities
Your business is already generating $35K a month or more and you're looking to scale up quickly
You have a team of people who can rapidly deploy our growth strategies to drive new revenue
Scale With Ease is NOT for you if…
You don't have the time, money, energy or resources to fully implement the marketing and sales strategies we custom design for your business
You don't currently have a monthly marketing budget to invest in your growth
You haven't already validated your offer or your market to know if it actually sells
What can you expect from Business Growth Acceleration?
This program focuses on the 3 growth levers of scaling your premium business: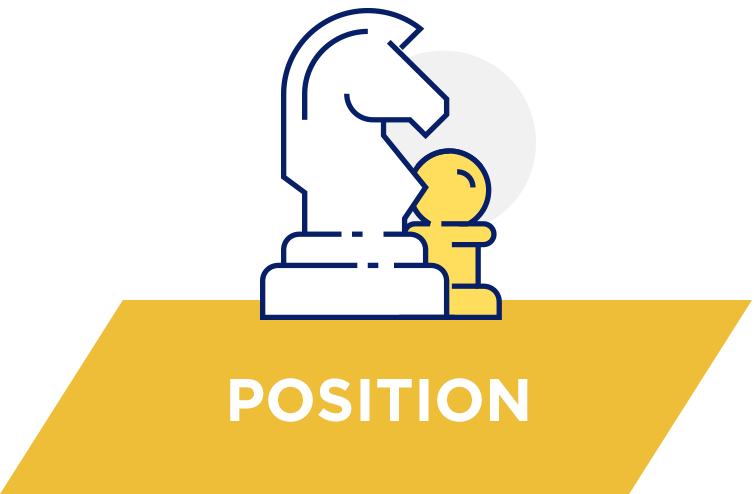 Go from commodity to necessity in your specific market & industry niche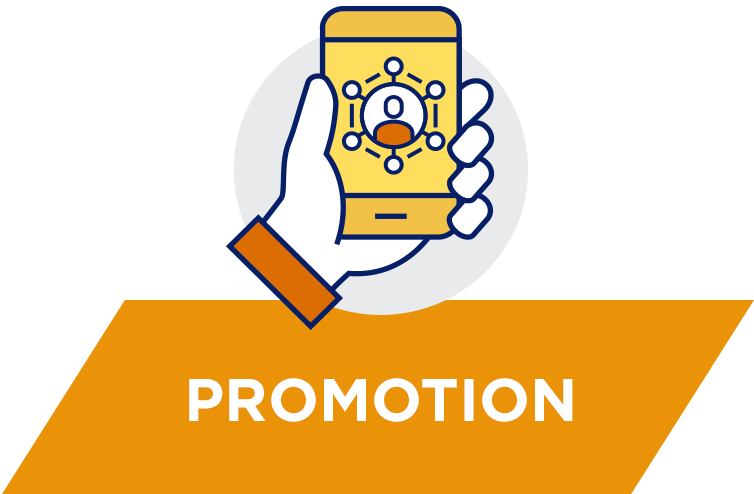 Leverage your marketing assets to get your message to the masses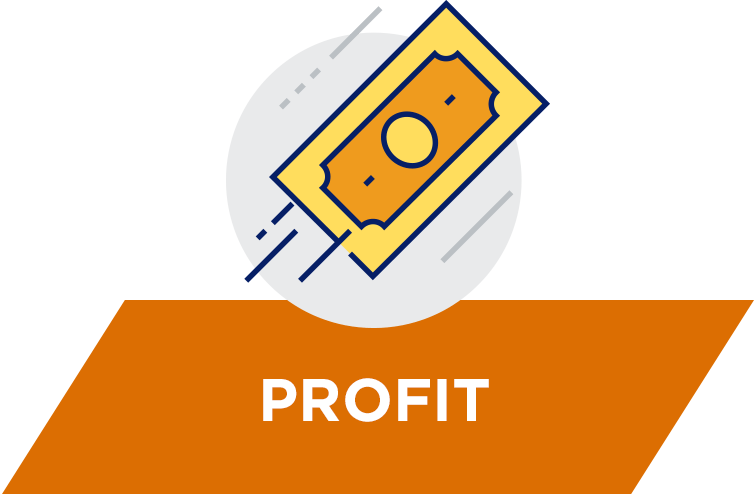 Create & maximize revenue channels to increase profitability & growth
Are you ready to FINALLY take your business to the next level?