FEATURED INTERVIEWS, PODCASTS & VIDEOS 
Alex Navas is often requested and interviewed on the topics of marketing, business, prioritizing family as an entrepreneur and success focus as a faith based business owner.
His talks on Audience Attraction Strategies, Expert Branding and Positioning are often the highest rated segments because of his down to earth approach and smart and ethical marketing.
To book Alex Navas as a speaker or guest, please visit the Contact Alex page.
Defining Success Podcast
On Episode 37 of Defining Success, Zeb Welborn asks Alex Navas how he shows entrepreneurs how to balance work and personal life.
Heart & Soul For Women of Faith
On this interview, host Jory Fisher interviewed Alex Navas to discover how to get more leads without more work.
Laurie Beth Jones Radio Show
Best selling author, Laurie Beth Jones, interviews Alex Navas about what it really takes to create a profitable and purposeful business.
Walking In Destiny
Listen in as Benecia Ponder interviews on fusing faith and business and create meaningful success.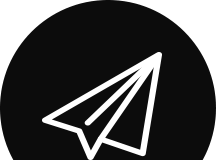 If you're finally ready to take your business to the next level, then I'm the mentor who can get you more income + influence.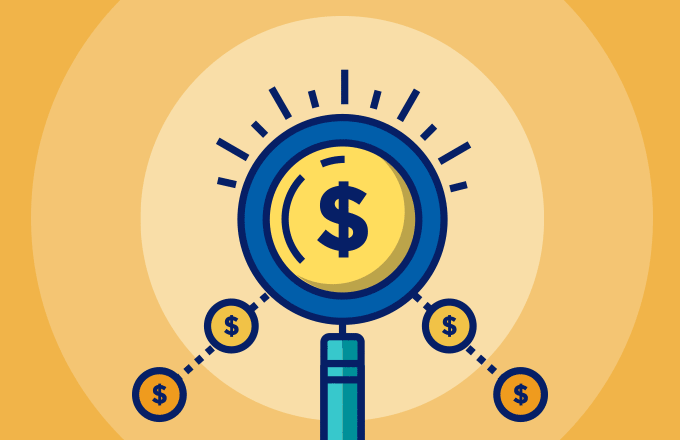 Download my FREE Premium Offer Pyramid™ 
Learn to easily create premium products & services that SELL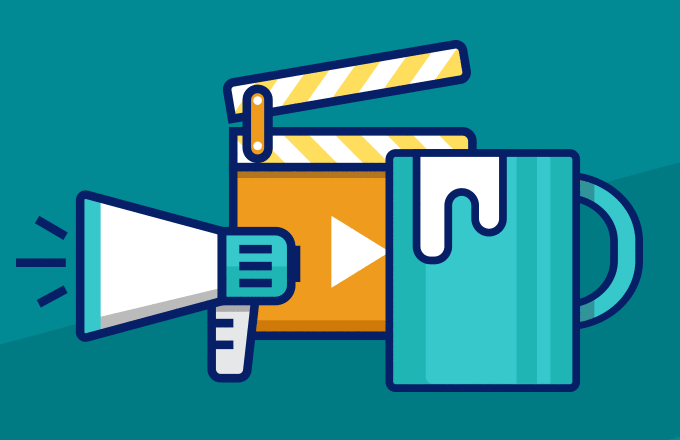 Connect with Fampreneurs in my FREE Facebook Group
Join family-focused business leaders all over the world