To connect with Alex about press, speaking or business opportunities, please fill out the form below.
Whether you're looking for a speaker or trainer for your next event, want to learn more about our coaching and consulting, or simply have a question or feedback, feel free to contact us using the form below.
We respond to inquiries within 48 hours except on weekends!
You can also connect with Alex on Facebook, Instagram, LinkedIn or YouTube.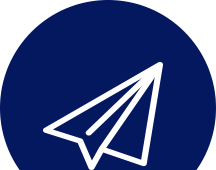 If you're finally ready to take your business to the next level, then I'm the mentor who can get you more income + influence.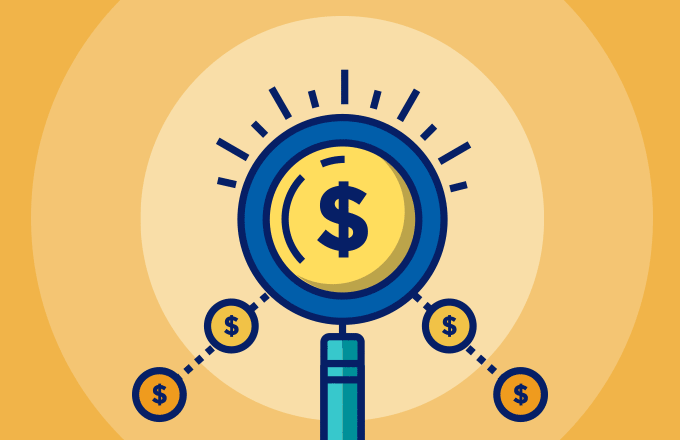 Download my FREE Premium Offer Pyramid™
Learn to easily create premium products & services that SELL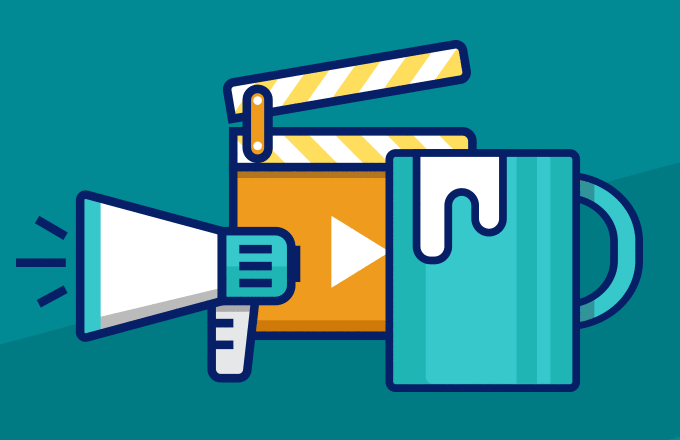 Connect with Fampreneurs in my FREE Facebook Group
Join family-focused business leaders all over the world