Ready to level up your mission, mindset and marketing?
My name is Alex Navas and I am living proof that good things can come from the most unlikely places. After being juggling through 5 grade schools, 4 high schools, and several part time college semesters, I stand here proclaiming that entrepreneurship is available to even those who've had life tear them down.
In fact, with a burning desire to win and a mission far bigger than yourself, you too can live out the Missionpreneur Experience™.
After building two successful mortgage companies, losing it all and building my dream business, as well as helping hundreds of online entrepreneurs build profitable and purposeful businesses, I now dedicate myself to help passionate entrepreneurs, business owners and world changers become financially free and live thriving lives.
It's my passion to show you exactly how!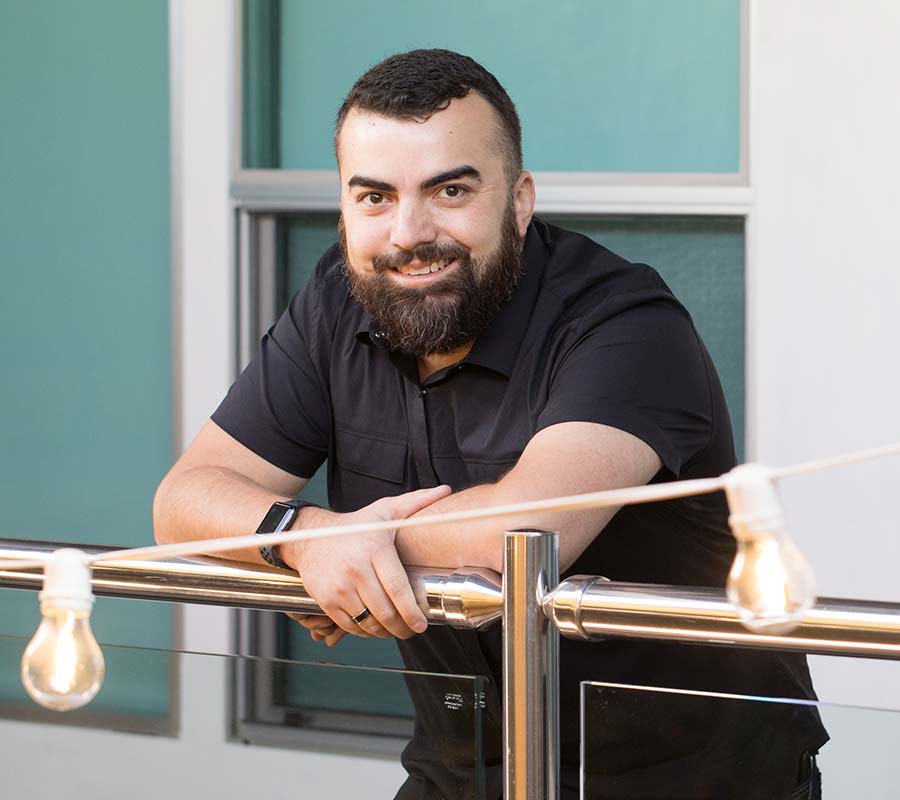 3 Ways I Can Help You Increase Your Impact, Influence and Income
1. WEEKLY "RESULTS IN ACTION" STRATEGIES IN YOUR INBOX.
Get entertained, encouraged and empowered to increase your income, influence and impact right through email. Just enter your name and best email below to get access to our Results In Action Business Growth Strategies delivered to you.
Get your FREE copy of the Premium Offer Pyramid™
How To Create Premium Products/Services That Sell With Ease
2. CONNECT WITH OTHER FAMPRENEURS™ DOING BIG THINGS
Get connected with other like minded entrepreneurs and world changers on my Facebook page. I share tips, strategies and insights about how to create a business that supports the lifestyle you want while staying committed to the people most important to you.
3. APPLY FOR A BUSINESS GROWTH SESSION

If you've already interacted with me on social media, my local business Meetup, an interview or one of my video or webinar trainings and would like to see if coaching with me is right for you, you can now apply for a Business Growth Session.
***IMPORTANT***
This session is for those who's business is already up and running and want to invest in extra business support but simply want to be certain it's a right fit.
If you aren't ready to invest the time, money and commitment into getting help scaling up your business, please don't apply.
However, be sure to read the blog, watch my videos and follow me on social media where I offer many opportunities to help you grow your business absolutely free.
Alex aided in the production of everything from email campaigns to ebook to webinars to demo videos. Together, these assets have yielded over 1,000 new sales leads with more coming in each day!
Alex Navas has been instrumental in my business growth and success this year. I'm more focused on the things that Do matter like profiting and forward thinking.
Alex gave me advice that allowed me to dramatically increase my revenues. I made more money in one week that I made all year selling products.