Check your email to to access what you've just requested
Over the coming weeks, I'll be sending you some valuable training and resources for you to scale your business with ease so be sure to save my email address so that you don't miss anything!

IF YOU USE GMAIL, click the down arrow next to "reply" and add [email protected] to your contacts list. 
For other email services, easy whitelisting steps are right over here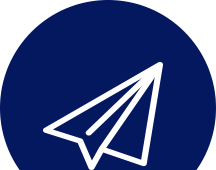 If you're finally ready to take your business to the next level, then I'm the mentor who can get you more income + influence.