Expert Interviews With Laurie Beth Jones – A Purposeful Business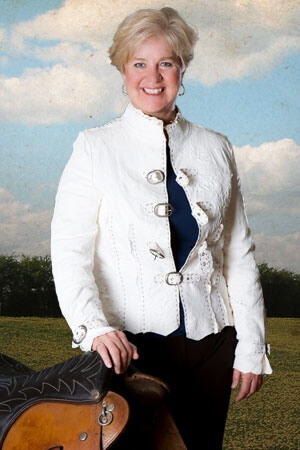 Listen in to this powerful interview with Laurie Beth Jones, best selling author of Jesus CEO, Jesus Life Coach, Jesus in Blue Jeans and other amazing books on the life and character of Jesus.
A few weeks ago, I had the privilege to be a guest on the podcast of one of my favorite authors, Laurie Beth Jones, talking about creating a purposeful business.
Both Laurie Beth and I are completely passionate about teaching entrepreneurs and small business owners how to create a purposeful business that allows them to not only have success in the business world but mainly in their personal and spiritual lives.
You see, I've been noticing more and more how many business and finance gurus are teaching success but then I come to find out their own personal finances are a mess, they're recently divorced and they don't have a true connection with their children. To me, that isn't success at all.
Having A Successful And Purposeful Business MUST Support Your Successful And Purposeful Life!
Creating entrepreneurial or small business success isn't enough. The fact is, you don't have a business just to say you have a business.
Having a purposeful business requires you to decide to create a business that gives you more freedom in your life. That means serving people with what you offer, spending time with your loves ones, being the best spouse and parent you can be.
It also requires you to take your experience and help others out with your expertise. It forces you to evaluate why you're really in business in the first place.
I hope you can start seeing the difference having a purposeful business can make in your life.
As I mentioned to you earlier, I did an interview all about the concept of having a purposeful business and I want to invite you to listen in below. It's a short 15 minute interview but I'm sure you'll get a lot of insights out of it.
Once you hear it, please comment below and let me know the biggest revelation you got out of it to really create your very own purposeful business!